Diono Breeze 'n Shades are the all new flexible mesh window shades that provide complete sun protection for children pets and other passengers.
Breeze 'n Shade offers complete window coverage to provide sun protection for children, pets and other passengers
Breeze 'n Shade can be used when the vehicle window is down so you can keep the breeze flowing
Designed with super stretch material makes for quick and simple installation over the open vehicle door
So you can always keep one with you on the go or move between vehicles with ease
Breeze 'n Shade is designed to fit most car and SUV doors and windows
Minimum User Weight: 0 lb / 0 kg

Maximum User Weight: 120 lb / 54 kg

Product Weight: 0.7 lb / 0.297 kg

Product Width: 20.5 in / 52 cm

Product Height: 32.3 in / 82 cm
Machine wash and line dry
12 months standard warranty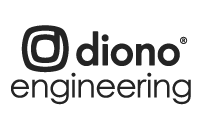 Diono sun shades have been designed and engineered for full protection against harmful UVA / UVB rays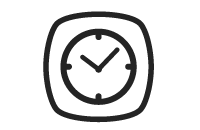 All diono sun shades are designed to be super easy to install, remove, refit and reuse.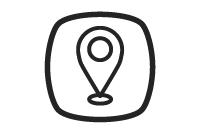 Designed for every journey
Designed to fit any vehicle car window including smaller cars and SUVs.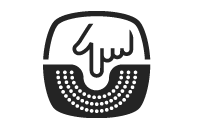 Diono Sun shades offer protection from the sun's direct rays, blocking out the heat and glare to keep your child cool and comfortable.