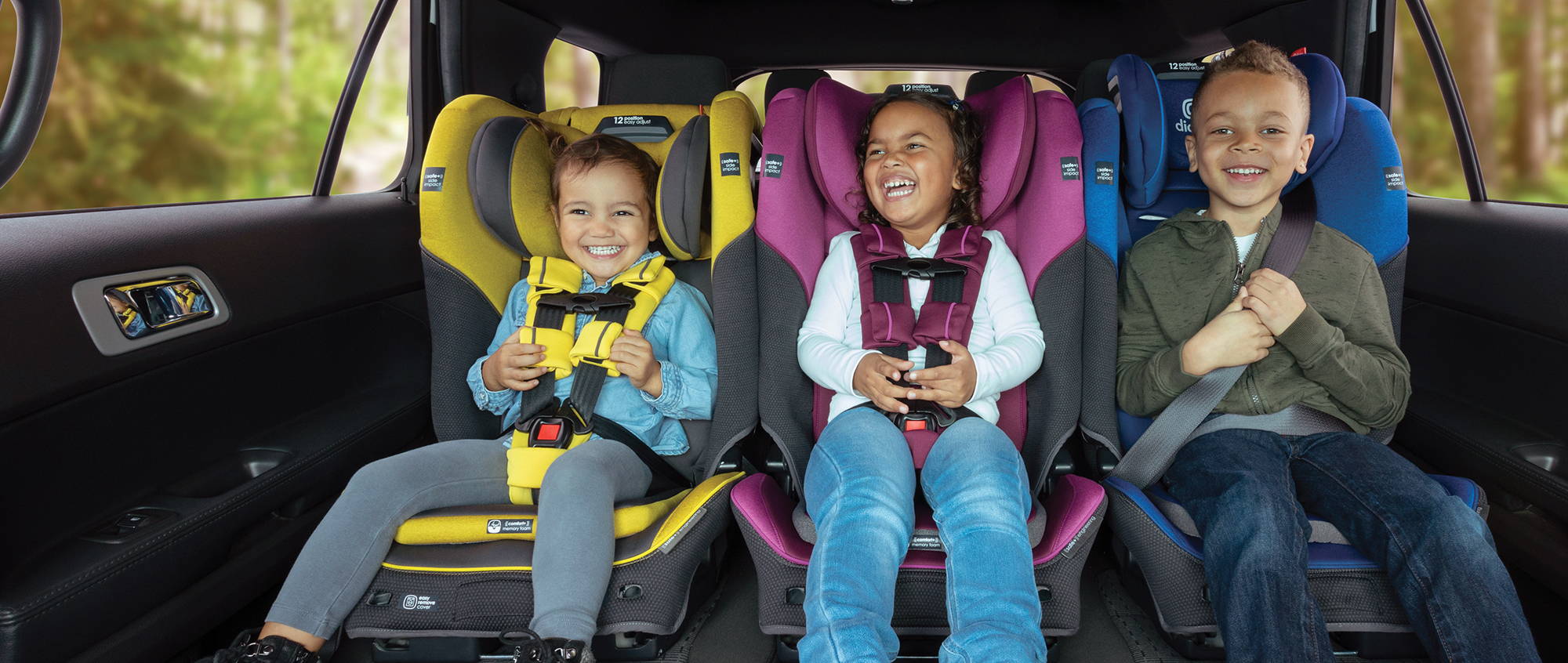 meet the family that started it all...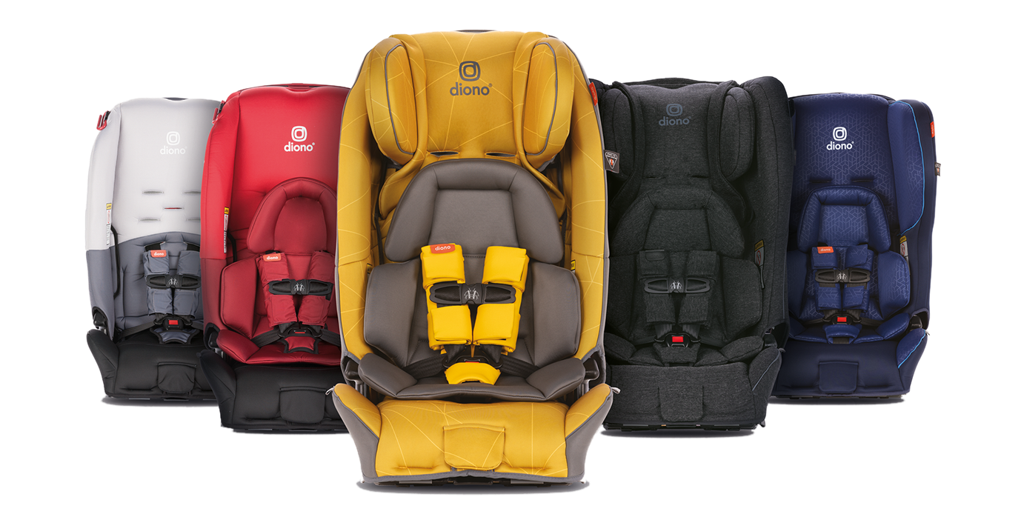 In 2008, we started something new, a new type of car seat for a new type of parent.
Today we not only have the evolution of the product that started them all, but we have an "all-in-one", or convertible car seat for every family, for every journey and every household. Safety is for everyone and this family is designed to look after yours.