Looking for a stroller that is there when you need it but stores away when you don't? Welcome to the ultimate umbrella stroller with a no nonsense slim fold.
Our no-nonsense free-standing slim fold minimizes your stroller footprint in one simple action. The unique design tucks the wheels away so you can wave goodbye to scuffed walls.
At only 18.3 lbs. / 8.3 kg., Flexa is perfect for big city living. The all-round suspension and double back wheels make it easy to navigate downtown streets
CAFÉ FRIENDLY ADJUSTABLE HANDLES
Featuring 4 height positions to make the stroller height fully adjustable and tailored to every user. Handles can be minimized to fit in the tightest of spaces.
The compact design does not mean we have compromised on performance, this stroller has all the durable performance and build quality of a full-sized stroller.
Infant Car Seat Adaptors included in every box so you can create your very own Travel System (compatible with Nuna, Maxi-Cosi & Cybex)
Minimum User Weight: 0 lb / 0 kg

Maximum User Weight: 50 lb / 22.7 kg*

Product Weight: 18.3 lb / 8.3 kg

Product Width: 20.7 in / 52.5 cm

Product Height: 41.3 in / 105 cm

Product Depth: 26.2 in / 66.5 cm

Product Height - Folded: 44.1 in / 112 cm

Product Width - Folded: 14.6 in / 37 cm

Product Depth - Folded: 13.6 in / 34.5 cm
* please note: we have been supplied UK SKU's which are printed with a 15kg weight limit however product is approved for use up to 22.7 kg as per US SKU
Stroller: Spot clean.
Harness Pads: Machine wash
12 months standard warranty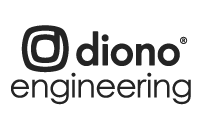 All Diono strollers are designed and engineered with hardwearing materials to last you through every new journey.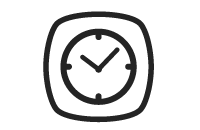 Designed by parents, Diono strollers offer unique solutions for total parent convenience when on the go.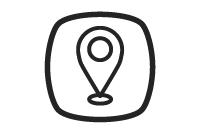 Designed for every journey
All Diono strollers are Travel system ready giving parents flexibility to select a system that suits their needs. Compatible with Nuna, Maxi Cosi & Cybex infant carriers Car Seat Adapters included.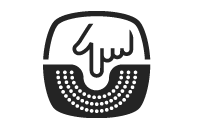 Diono strollers provide a lie-flat position for newborn passengers with recline features for ultimate child comfort on the move.