Ultra Mat® Car Seat Protector
The Diono Ultra-Mat Car Seat protector was designed to cover the entire vehicle seat to keep car seats firmly installed without causing harm to the upholstery, protecting both car and baby.
FULL SIZE CAR SEAT PROTECTOR
Ultra Mat Car Seat protector helps to protect vehicle upholstery from spills, scuffs, indentations, and scratches.
Made from 5 layers of high strength, water resistant material, anti-slip backing and finished with premium oxford fabric. Easily wipe off stains with a damp cloth.
Ultra Mat Car Seat protector has been crash tested for added safety and designed with non-slip backing for more secure feel.
COMPATIBLE WITH ALL CAR SEATS
Accommodates all size of seats (from infant car seats through to boosters) and compatible with LATCH, UAS, and isofix.
Organize on the go with 3 mesh pockets to help keep your in-car essentials organized.
Minimum User Weight: 0 lb / 0 kg

Maximum User Weight: 120 lb / 54 kg

Product Height: 18.9 in / 48 cm

Product Width: 48 in / 122 cm

Product Depth: 0.4 in / 1 cm

Product Weight: 1.9 lb / 0.875 kg
12 months standard warranty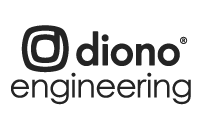 All diono Car Seat Protectors have been crash tested for added safety.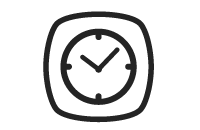 Made from layers of high strength material to protect vehicle interior and easy car wipe clean finish.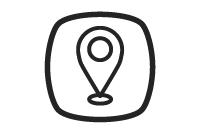 Designed for every journey
Designed to fit any vehicle headrest including smaller cars and SUVs.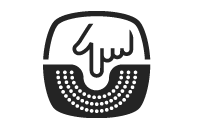 Diono seat protectors are designed for complete protection without impacting your childs comfort in the back seat.