Whether you're bringing their favourite books, toys or pacifiers, Travel Pal is the ultimate in-car organizer with 8 multi-use pockets and plenty of space for all travel essentials.
Get organized with the perfect in car storage bin featuring 9 multi-use pockets and insulated pockets to keep drinks or snacks cool on the go
The heavy-duty waterproof fabric protects your vehicle interior from any scrapes and spills, easy to maintain and wipe clean

The belt pack securely positions the Travel Pal to the seat, to avoid movement, slips and spills on the backseat
FOLD FLAT FOR EASY STORAGE
Simply fold flat for easy storage in the seat back pocket, or in the trunk when you need extra room on the backseat
Handy insulated compartments mean that drinks stay cooler for longer, and snacks stay put
Minimum User Weight: 0 lb / 0 kg

Maximum User Weight: 120 lb / 54 kg

Product Weight: 1.4 lb / 0.645 kg

Product Width: 7.1 in / 18 cm

Product Height: 11.8 in / 30 cm

Product Depth: 7.5 in / 19 cm

Product Height - Folded: 42.1 in / 106.9 cm

Product Depth - Folded: 12.8 in / 32.5 cm
12 months standard warranty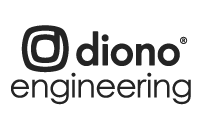 All diono Back Seat Organizers are designed and engineered with hardwearing fabric to protect your back seats from daily wear and tear.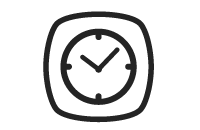 All diono seat back organizers are designed with easy installation.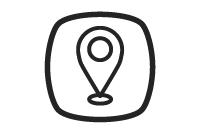 Designed for every journey
Designed to fit any vehicle headrest including smaller cars and SUVs.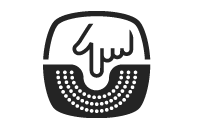 Made with a range of multi purpose pockets for all their road trip travel essentials